It's still time to order, just let the owner of the shop know its a Gift and I am sure something can be worked out. I bet some shop owners will wrap and mail the gift directly to you special someone. Just ASK.
START BY LOOKING AT SHOPS IN ETSY.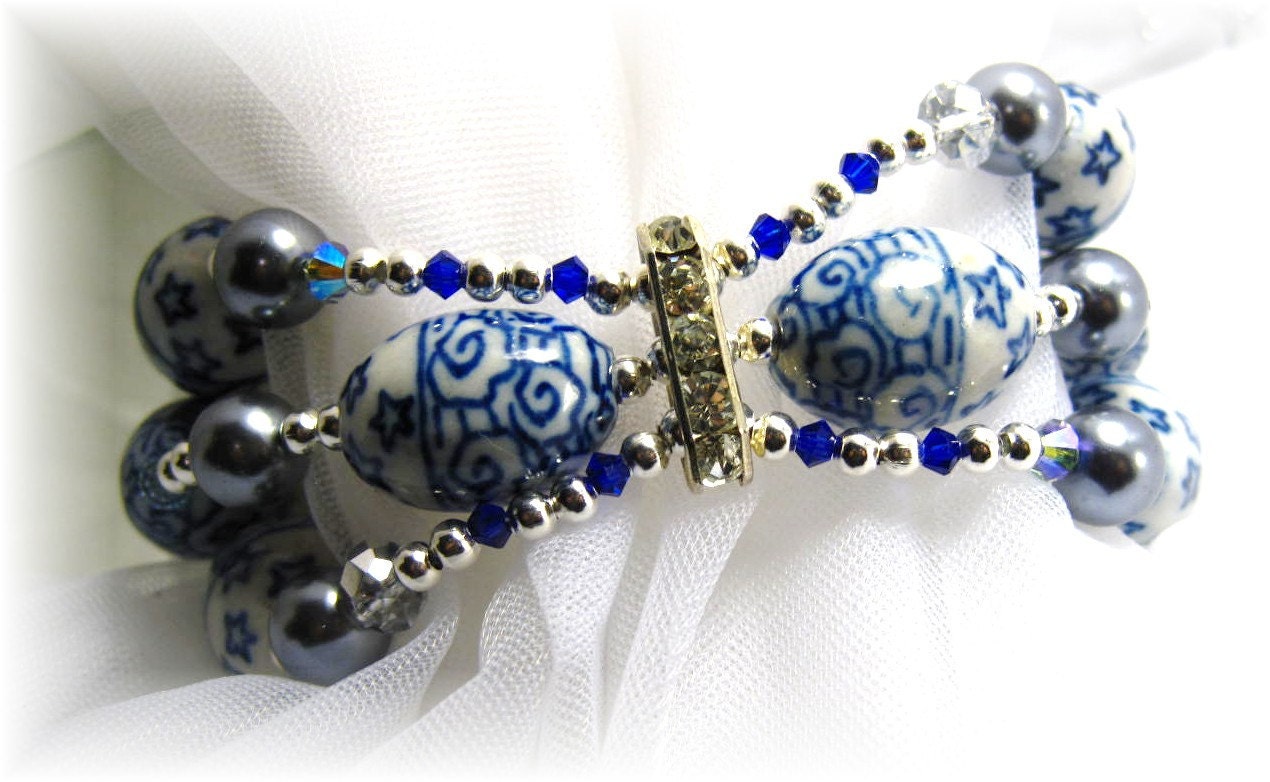 new bracelet added, click here to see info
Did you know that when your at Etsy, they will even suggest items for everyone in your Facebook Friends & Family. Check it out, its really cool.